MISSION
To interpret God's love to the poor, hurting and disillusioned through Christ-centered ministries.

VISION
To have an active and relevant Adventist Community Services (ACS) ministry in every church.

Mizpah has distributed food from its pantry since 1980 but coordinator, Vernessa Wilson, is committed to doing much more.  A few years ago, she received a call from a woman who needed help.  The woman was blind and could not leave her home because she was caring for her children, who also had disabilities.  That's when she decided to expand the food pantry's services offering to deliver food to the woman and her family.

As Mizpah continues to expand, community members can continue to rely on the church's food pantry.  The Community Services team, which consists of volunteers, provide clients with a bag of food that includes fresh produce which is not always easy to come by.  

The Mizpah Community Services has an annual Mother's Day and Thanksgiving dinner.  They provide Thanksgiving baskets with all the trimmings to families in the community.  We also have a Seniors Box Program in which seniors 60 years of age and older receive a 30 lbs box of food and cheese once a month. 

The Community Services Team provides a wealth of information and resources to our local community with the help of organization in which they are partners.  Each year, the Mizpah Community Services and church members join the local community for various events.  They partner with Hope for Philadelphia and the Coalition Against Hunger.  The Mizpah Youth Choir is always invited to be a part of these amazing events.  Below is an interview that was conducted with Vernessa Wilson for the Coalition Against Hunger.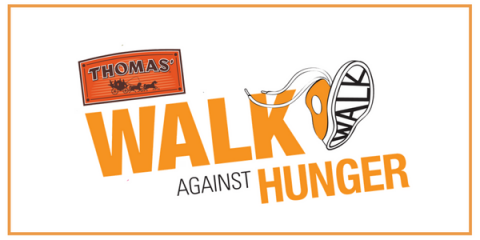 Community Services is participating in the Thomas' Walk Against Hunger again this year. Please support us as we continue to raise money to fight hunger in our city.  For more details, please see our Community Services Director, Vernessa Wilson.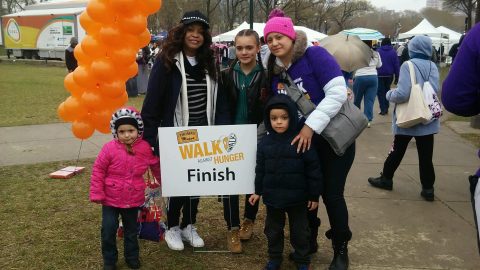 Community Services email address:  mizpahs.community.services@yahoo.com